Discover Furnished Living in Finland
Published on Aug 25 2023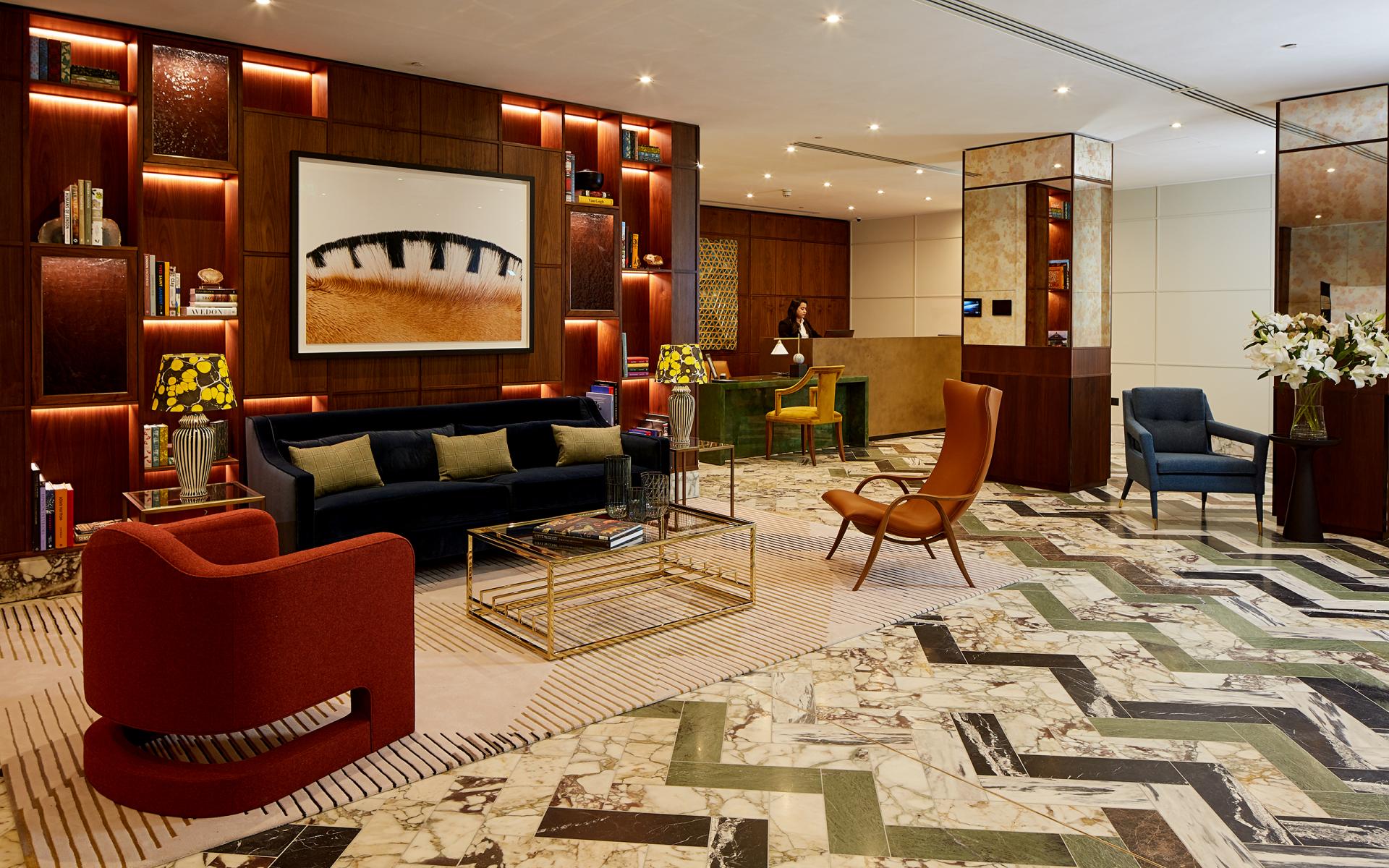 Unveiling the realm of furnished accommodations in Finland, this guide illuminates the options available to you for both short and extended stays. Whether you seek a home-like haven or corporate convenience, the agencies and services below have your needs covered.
Exploring Finnish furnished residences, below are sites that offer unique housing choices. Finnish agencies also offer 'serviced apartments', bridging the gap between hotels and traditional rentals. These dwellings, available instantly, promise comfort, central locations, and comprehensive amenities.
Benefits of Serviced Apartments Ideal for extended stays, serviced apartments provide cost-effective alternatives to hotels. Straddling the realm between hotels and standard apartments, they come in diverse styles and offer modern conveniences, utilities, and fully equipped kitchens. Services like cleaning and laundry are often available. Prices hinge on location, duration, and desired amenities.
Agencies Offering Furnished Apartments
GELLA: Boasting a rich experience spanning over two decades, Gella Serviced Apartments offers a range of quality apartments in Helsinki and Espoo. Their offerings include both short-term and long-term rentals, all equipped with essential amenities. Website: GELLA
CÉLINE: Céline specializes in medium to long-term rentals, providing fully furnished apartments in central Helsinki and Espoo. While not 'serviced', their personalized approach ensures a comfortable stay. Website: CÉLINE
NOLI STUDIOS: Noli Studios offers a distinctive alternative with serviced studios that boast homely comforts and hotel-like conveniences. Spread across different Helsinki neighborhoods, their spaces encourage community while providing privacy. Website: NOLI STUDIOS
COMODO APARTMENTS: Comodo's apartments ensures a comfortable and hassle-free stay in well-furnished apartments across Helsinki, Espoo and Vantaa. From cozy studios to family apartments, their selection caters to varied needs. Website: COMODO APARTMENTS
KOTIMAAILMA: With a focus on customer service and quality, Kotimaailma offers a variety of fully equipped apartments across Finland. Their well-furnished spaces come complete with internet, insurance, and various amenities. Website: KOTIMAAILMA
FORENOM: Forenom stands as the premier serviced apartment provider in the Nordic region, holding a steadfast commitment to serving business clientele. Also private customers are most welcome. They steer the swiftest expanding aparthotel chain in the Nordics, introduce an innovative hostel concept tailored for project workers, and present the most comprehensive array of serviced apartments across the Nordic territories. Their collective endeavors encompass more than 7000 serviced apartments, aparthotel suites, and hostel rooms in key Scandinavian urban centers. This alliance facilitates the accommodation of over a million nights annually, a testament to their unwavering dedication. Website: FORENOM
Embrace the allure of furnished and serviced living in Finland, where comfort, convenience, and community converge. Your Finnish abode awaits!